We have work for private Chefs Servicing Los Angeles, San Francisco & other Californian locations
Seeking highly experienced chefs to service ad hoc bookings today.
At Your Table is a personal chef service that helps our customers create bespoke private dining experiences.
We make it easy for anyone to hire a personal chef for any occasion. We bring the very best chefs and cuisine from around the world to you and turn peoples homes into a top restaurant private dining room.
We are always looking for experienced, well presented, creative chefs with exceptional standards to join our team. The work is ad hoc and mostly weekends, servicing in-home dining bookings. This is fun and creative work and we pay competitive rates.
The ideal individuals are a chef working in a top restaurant that is interested in some additional part time work at competitive rates with less stress than a busy commercial kitchen and a lot more praise!
The suitable Chefs will have excellent culinary skills and experience working in top restaurants, cooking a variety of a la carte, fine dining quality cuisine with first class presentation skills.
We are looking for reliable, professional, well presented individuals with strong interpersonal skills and a friendly personality as they will be attending client bookings in their homes.
Responsibilities include managing the culinary bookings to meet the food quality goals, contributing to menu design and meeting each booking's cost goals.
In addition to this you, will possess these skills and attributes:
Skills
7+ years experience in restaurant or similar position
Strong interpersonal skills
Well presented
Strong budgeting skills
Must speak English
Must have own car and clean license
Must be able to work as a supplier to At Your Table LLC
Personal liability insurance
An understanding of kitchen financials, budgets and targets
Planning, assigning and directing work
This is an excellent opportunity to join a fun, exciting, fast growing team with less stress than a busy commercial kitchen so you can spend more time perfecting the art of food and service.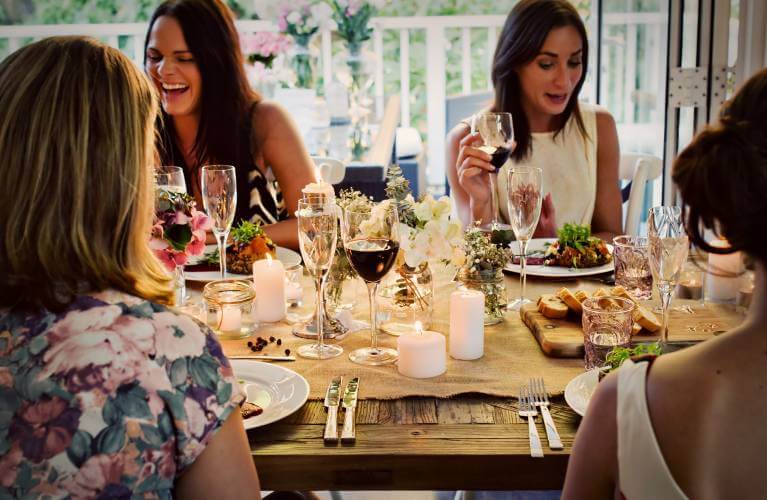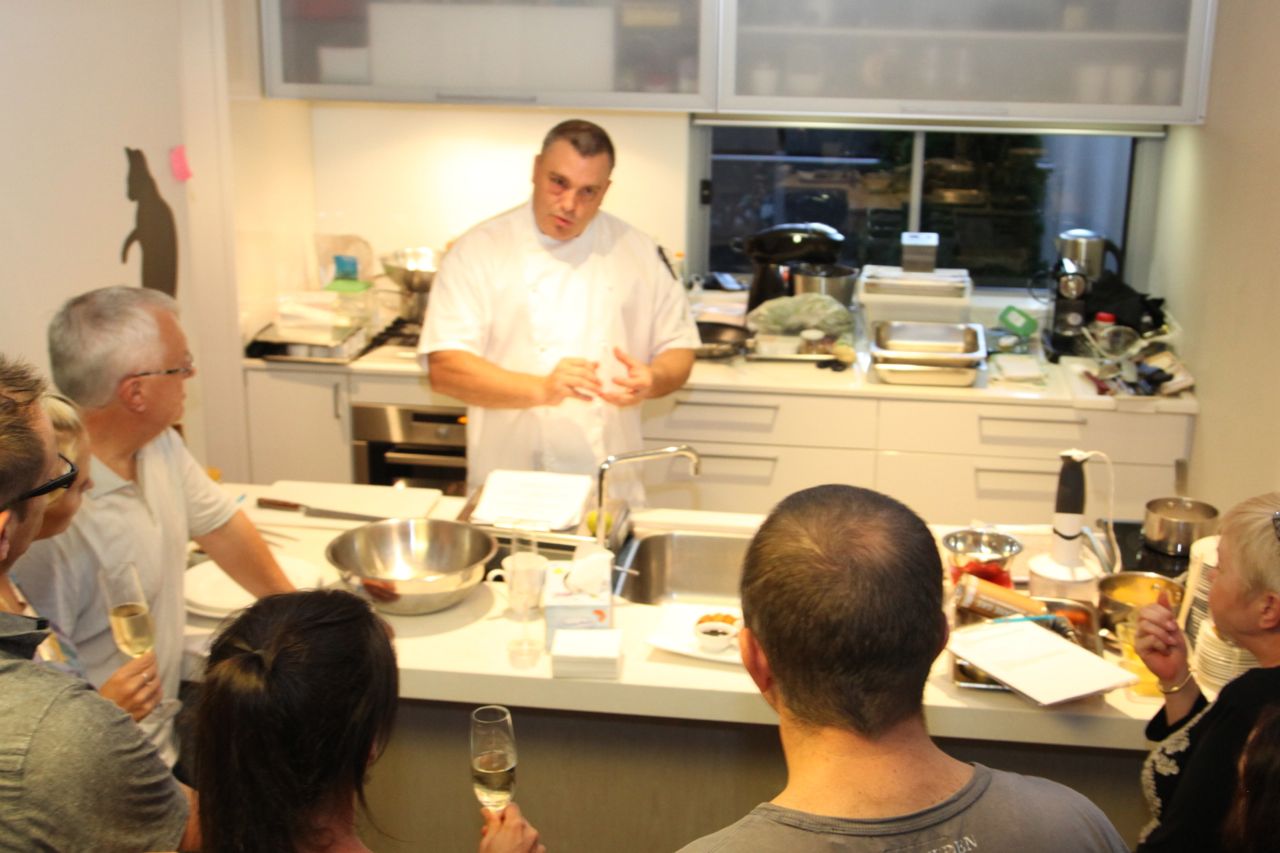 Contact Us